The
Works.co.uk
HTML Email Marketing
​
During my time at The Works, my role consisted of creating and designing campaigns for email marketing, affiliate and social banners, as well as paid ads, to ensure that their trends were up to date. This role gave me a thorough insight into the company's digital email newsletter, which allowed me to come up with more effective and impactful designs.
In addition, I worked effectively on the HTML newsletters on a daily basis. I followed strict guidelines to ensure that the designs were created according to the criteria. I needed to communicate effectively with the social media, marketing and SEO team to produce marketing materials for consumers.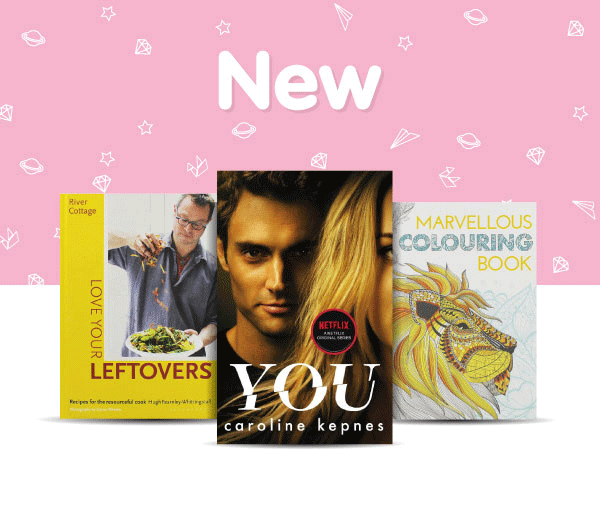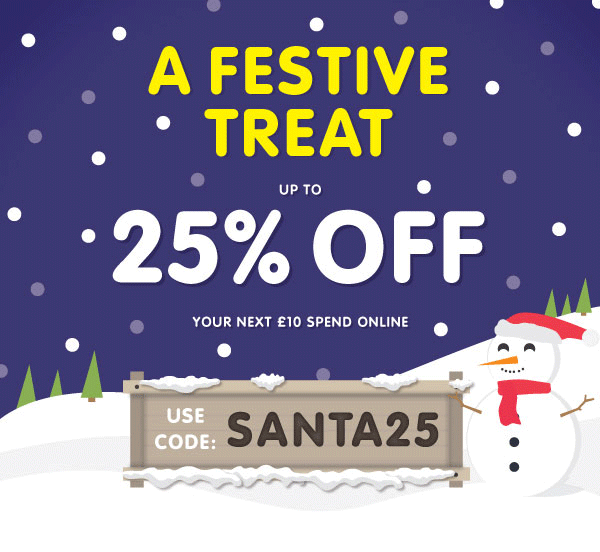 HTML Email Design
​
​
Here is an example of email design. As part of this process, I was responsible for exporting these to Adobe Dreamweaver to add the links to its respective page, before it can be sent to those who have subscribed The Works' email newsletter.
​
Ready to bring your projects to life?